As one of the leading law firms in the Technology & Telecommunications field, we have contributed in the International Comparative Legal Guide to: Telecoms, Media & Internet 2019.
You may click on the image below to access our report on the ICLG's website. We value your opinion. Any feedback would be very much appreciated.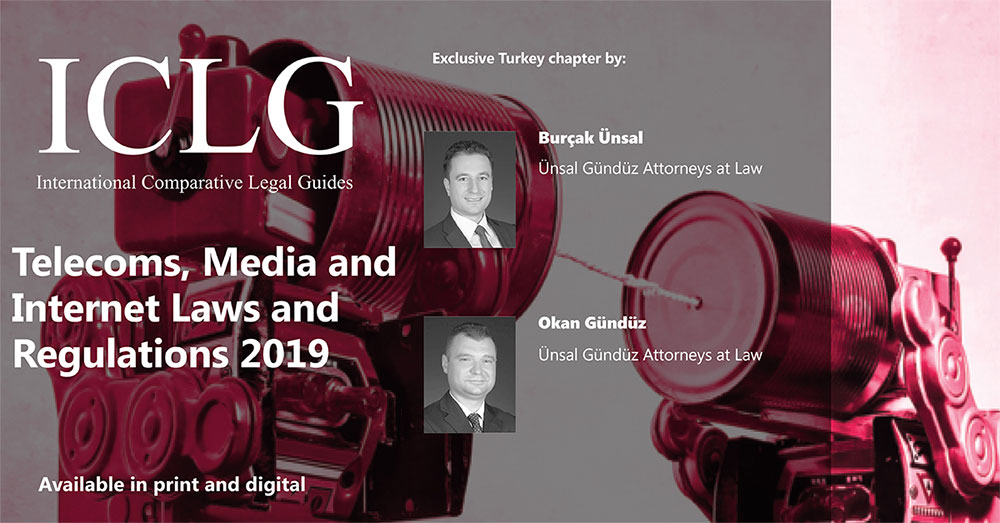 For comments and inquiries please contact Burçak Ünsal.