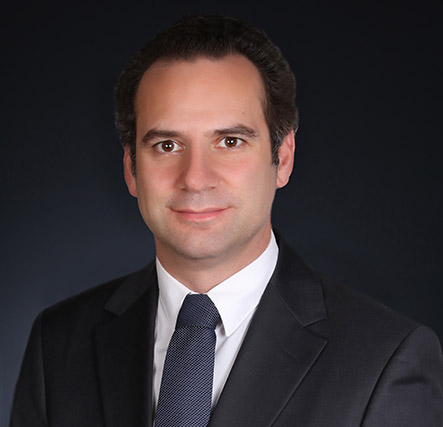 Affiliations
Aspen Family Business Group
Corporate Governance Association of Turkey
Degrees
Istanbul University, Social Sciences Institute, Doctor of Philosophy in Management, 2005
Ball State University Miller College of Business, Master of Business Administration, 2000
Istanbul University, Faculty of Business Administration, Bachelor of Arts, 1998
Dr. Burak Koçer joined Ünsal Law as an advisor at the time of its foundation. He is also an affiliate of Aspen Family Business Group, LLC, a leading international consulting resource in the field of families in business and of wealth.
Koçer has an extensive knowledge and experience in corporate governance, public disclosure and reporting requirements of listed entities, as well as governance of family enterprises.
Since 2012, he has been serving as an independent director at the boards of Bosch Fren Sistemleri A.Ş., a Robert Bosch Group company listed at Borsa Istanbul, and Federal-Mogul Izmit Piston ve Pim Fabrikaları A.Ş., an American Turkish JV listed at Borsa Istanbul. His board membership experience also involves Egeli & Co. Investment Holding A.Ş. from 2010 to 2014 and Egeli & Co. Agriculture Investment Trust A.Ş., from 2011 to 2014.
Prior to joining Ünsal Law, he has practiced consulting services between 2009 and 2014, with a special emphasis on internal governance codes, board effectiveness, committee activities, public disclosure policies, investor presentations, compliance requirements, general assembly meetings, mediating family negotiations, and drafting family constitutions along with related policies.
Between 2006 and 2009, he assumed the role of business development manager of a leading international business law firm in Istanbul. Following his academic career as an assistant at Istanbul University and Bilgi University between 1998 and 2004, he served as Assistant Coordinator at Corporate Governance Association of Turkey until 2006.
Koçer holds Capital Markets Advanced Operations License and Corporate Governance Rating Specialist License for the Capital Markets Board of Turkey, and Corporate Governance Trainer Certificate issued by the International Finance Corporation (IFC).
Offering regular training programs at the Union of Capital Markets Intermediary Institutions of Turkey (TSPB), Koçer provides seminars and workshops on governance related topics, including board functions and responsibilities under the Turkish Commercial Code and Capital Market Regulations, as well as designing effective governance structures in family enterprises.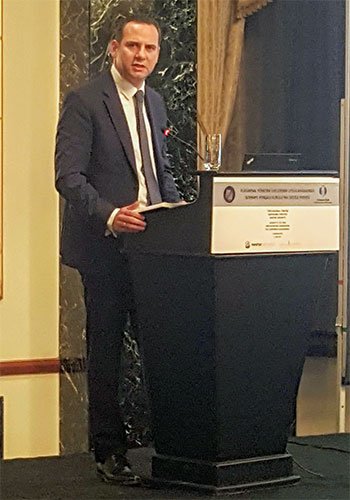 In addition to publishing numerous articles on governance of corporates and family enterprises in local and international journals, Koçer authored the following books: Wealth Management Across Generations, Scala Publishing, (2014) and Board of Directors as an Internal Governance Mechanism, Capital Markets Board Publications (2006).
Koçer is a member of the Corporate Governance Association of Turkey (TKYD) and Turkish Industrialists' and Businessmen's Association (TÜSIAD) Work Group on Corporate Governance, where he participated in drafting of the Association's Governance Code, "Best Practices for Boards of Directors" in 2010.
Koçer speaks Turkish (native), English, German and Greek.